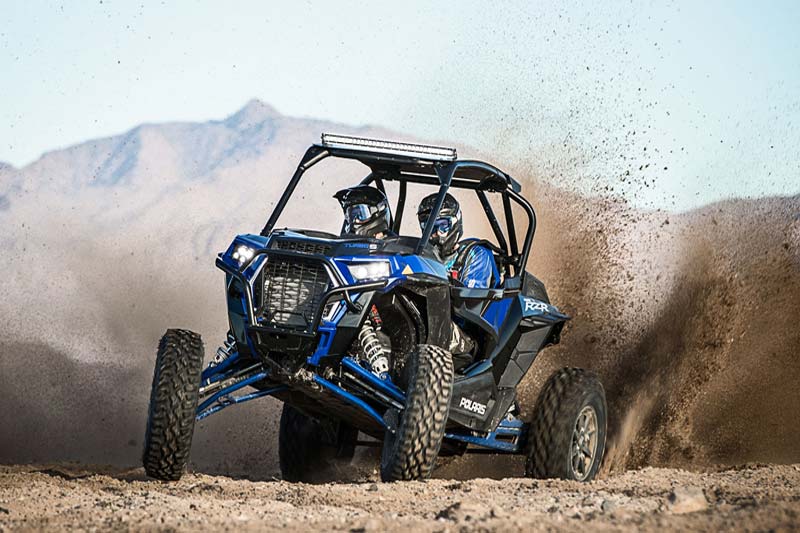 There's a Rough Rugged Side to Bali
There's something you might not know about Bali – it has a rough rugged side. Nope, were aren't talking about crime or anything like that. We are talking about the Lucas Oil Ball Off-road challenge that happened earlier this month.
One thing about an off road competition in Bali is that this is probably the only place in the world where romantic and off road can easily be used in the same sentence, not to mention it is also exotic. If this is a sport you participate in at home, if you are ever lucky enough to get invited to the Lucas Oil Bali Off Road event, be sure to take advantage of it and attend.
This year there were 150 vehicles participating in the event, and there are participants from all over the island of Bali. These are extreme racers and light adventure racers – each placed in their own category. The weather can make this even more challenging.
This year's event was organized by Lucas Oil Bali, which is a US based manufacturer of automotive oil, in combination with the Gianyar local government, and Bali Off Road Community.
This is a terrific event to watch. Regardless of where your private Bali villa is you can make your way to the location of the off road race for some great entertainment. Of course, if you would rather just hang by your private pool and soak up some rays, or go for a walk along the warm sandy beach, that's okay too.
Bali is an island that has so much to offer it's visitors that finding something you enjoy doing will take no time at all. Nightclubs and Villas (Kuta & Seminyak), shopping, diving, spa treatments, relaxation, lush gardens, forests, temples, and so much more is all there for your enjoyment. But we promise if you talk in the Lucas Oil Bali you will not be disappointed.
Bali
Travel to Bali